Gladiators in Suits
Kimberly Moffitt's new co-edited book!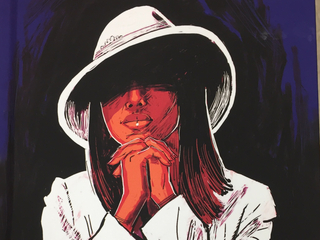 Dr. Kimberly Moffitt, LLC's Director and Associate Professor, has a new co-edited volume, Gladiators in Suits: Race, Gender, and the Politics of Representation in Scandal, published by Syracuse University Press. 
Named for the main character, Olivia Pope, and her team in the TV series, Scandal,
this volume
analyzes the communication, politics, stereotypes, and genre techniques featured in Scandal while raising key questions about the intersections of race, gender, sexuality, and viewing audiences. This collection of essays offers original and timely perspectives on what was one of America's most "scandalous" prime-time network television series.
Congratulations, Kimberly!