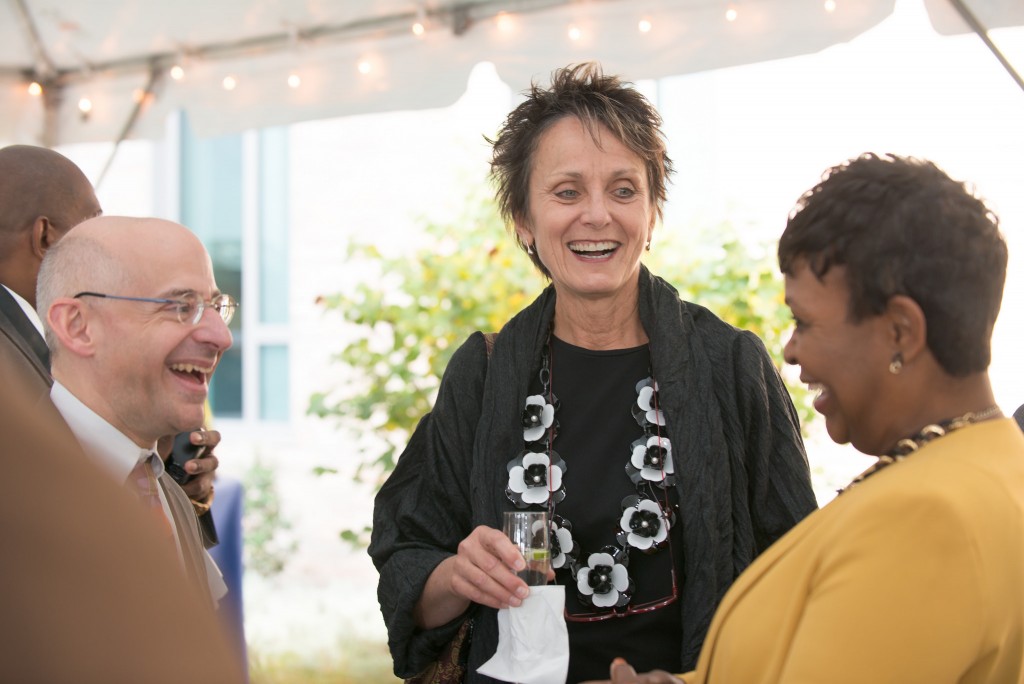 General Resources
Academics
Academic Integrity – 

Information on UMBC's Academic Integrity Policy.

Albin O. Kuhn Library & Gallery – Library hours, reserve materials, online book request, course materials, online and paper journals, gallery exhibition information.
Commencement – Information for friends and family attending commencement ceremonies.
Graduate School – Information for prospective and current students.
Registrar's Office – Information on registration, transcripts, GER/GFR courses and more.
Undergraduate Admissions – Information for prospective freshmen, transfer, international, non-degree, and re-admit applicants. Special opportunities (early enrollment, concurrent enrollment, visual and performing arts majors), application deadlines, and the undergraduate admissions application.
Undergraduate Education – Resources for academic affairs issues.
Campus Life
Last updated June 10, 2018.