CAHSS launches new advising website
http://cahssadvising.umbc.edu/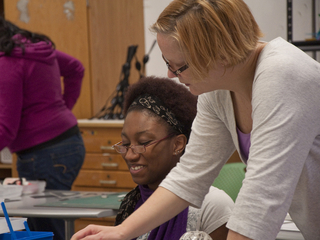 We are proud to announce that we have just launched a brand new academic advising website that will serve as a resource tool for current and future undergraduate students who are interested in majors, minors, or certificate programs within our College. 
Students that utilize this resource will be able to access information about who to contact for academic advisement, semester dates/deadlines, tips for academic success, and a host of other student support services available to them. 
We strongly encourage all of our students to visit our page and meet with their advisor regularly to stay informed about new student opportunities, on-campus student resources, and academic progress towards successful degree completion.
Click here to explore the website!