Steven Dashiell awarded Postdoctoral Fellowship
at American University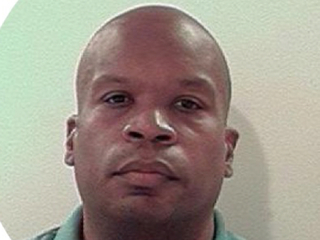 Steven Dashiell (LLC '20) has been selected for a Postdoctoral Fellowship for Academic Diversity at American University in Washington DC. "These positions are designed to support the development of early-career scholars who show promise of distinguished research careers and who are from sectors of the population historically underrepresented on the professorial faculties of U.S. colleges and universities."
Steven will hold a dual appointment; he is assigned to both the Department of Sociology (under Dr. Celine-Marie Pascale) and the Game Lab (under Dr. Andrew Phelps).  He will be doing research on the nature of discourse in male-dominated subcultures, in addition to game theory research on tabletop role-playing games.  The appointment is for two years.
Steven personally and deeply thanks his program advisor, Dr. Christine Mallinson, and dissertation advisor, Dr. Carole McCann, for helping him to make this dream appointment a reality.